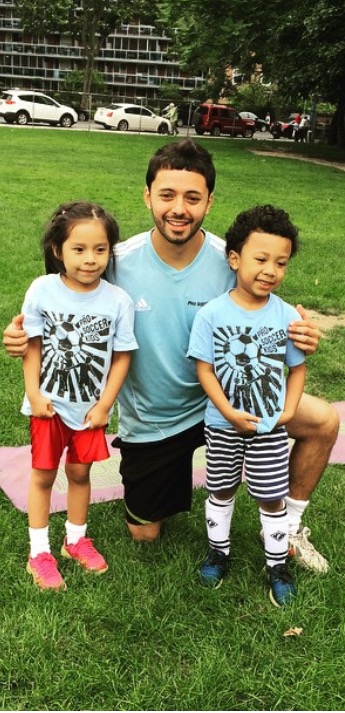 Coach Jonathan was born and raised in Queens, NY. He currently attends Queens College, where he is in the process of completing his Bachelor's Degree.
Coach Jonathan's parents are originally from Medellin, Colombia. They raised Jonathan to speak fluent Spanish and had a great influence in his love for the game.  While Coach Jonathan loves the sport of boxing, he lives and breathes the sport of soccer!  Coach Jonathan was introduced to soccer at the age of 7, and from that moment on it has been one of his greatest passions.
Coach Jonathan played his most competitive level of soccer while taking part in the NCAA college soccer league for SUNY Cortland. Soon after leaving SUNY Cortland, Coach Jonathan came across Pro Soccer Kids! He enjoys sharing his knowledge, passion and love for the sport with all of the children he coaches!